All day I have been sick.
This was my I have to leave for work in ten minutes & hating my immune system face this morning.
Being sick is zero percent fun, therefore I am ready to recover. Which is why its 9:15 p.m. & I'm going to bed after hitting 'publish'.
In the meantime, I will be dreaming of all things Grey's Anatomy, seeing as we're a mere two days from season 8's premiere.
For all you Grey's lovers: I'm voting for Henry. Because he is charming, hot, AND a briefly mentioned former MLB pitcher. Plus Andrew isn't good looking & who wants to move to Germany?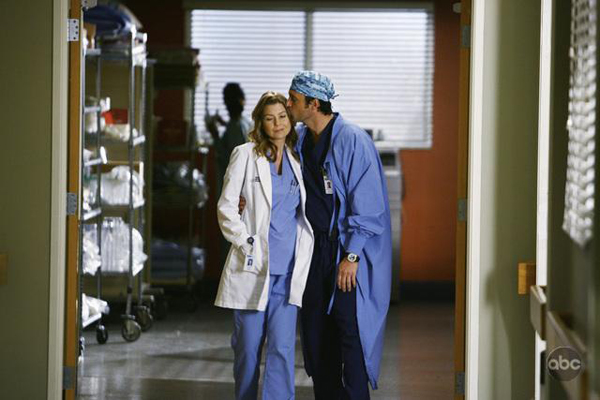 I'm ready for s'more of this. Please no mer/der dark ages.
Also, I think we're all ready for our weekly fix of Avery.
All in all. I'm ready for Grey's. Are you ready for Grey's?