Soundtrack: Ian Axel - Say Something.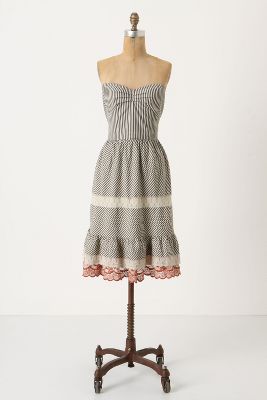 (for less than $90 dollars.. dreaming big, I know)
(...
to disneyland. Yesterday some overly attractive man
was in jeans, dress shirt, skinny tie,
with a vintage DL cap on.. I fell in love)
dresses like
(for work every morning)
most of all I want all of
(:
*update: I GOT that dress. woot woot!